To post an image, what you need to do is just read through the guides on this post!
First of all, press the button which contain the name of 'Host an Image'

Then, you are able to choose how you gonna upload the files. For example, by Url or browse on your computer. Press the 'Host It' button after done the browsing and copy down the Imange Url which is the 3rd Url given.
Lastly, Press the button 'Image'

which is located beside the 'Host an Image' button. Then, paste your Url or link into the spaces given and you are uploaded your image successfully!
Note that the 'Host an Image' & 'Image' button is just above your texting box.
If you are still not able to upload an image. Try this!
Step 1,
Press the 'Profile' button.
Step 2,
Press the 'Preferences' button.
Step 3,
Change your setting to 'Yes' based on the screenshoot.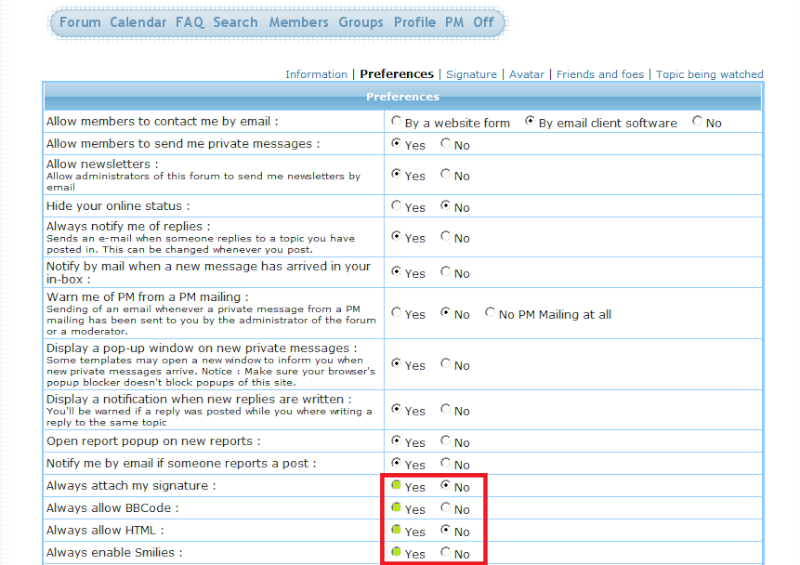 Wish you have a nice day!